About Comstat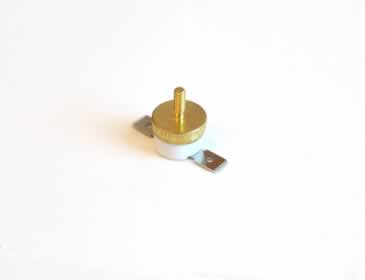 Snapdisc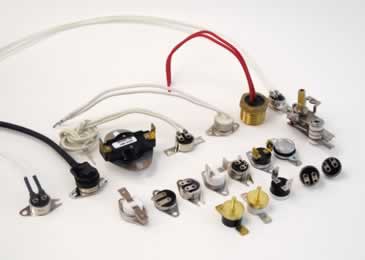 Auto Reset
Since 1991, Comstat has been striving to provide excellent quality and service to OEMs and manufacturers with many types of thermal protection needs. Not only does Comstat provide its customers with some of the fastest order fulfillment of standard thermal control devices like bimetal thermostats and thermal cutoffs (TCO) available, but the Comstat team pools over 100 years of experience in the temperature sensing and control marketplace. What this means is that when you are talking to a Comstat representative, you are talking to a thermal control application expert.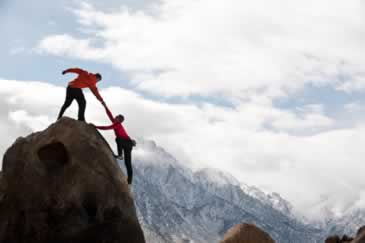 When a customer comes to Comstat for application information or to fulfill stocking requirements such as KanBan or Just-In-Time (JIT), we take care to ensure the best possible coordination of sensor and heater needs depending on that customer's specific design. We find that customers stick with us because Comstat affords the most stable long term pricing possible while proactively addressing the overall application needs.
In addition to custom engineering product solutions, Comstat carries a complete in-stock selection of Honeywell and Elmwood products, as well as Comstat's own trusted line of TCO's, snap-disc and bimetal thermostats including Honeywell Redi-temp compatible products. Browse our inventory or request a quote today!
Comstat is an American business based in Brentwood, NH, with manufacturing partners in Eastern Europe, Taiwan, China, Brazil and the USA.